Welcome to Betty and Biddy
Effortlessly Elevate Your Everyday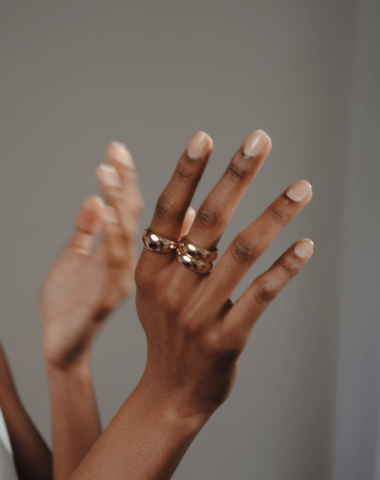 Rings
Bracelets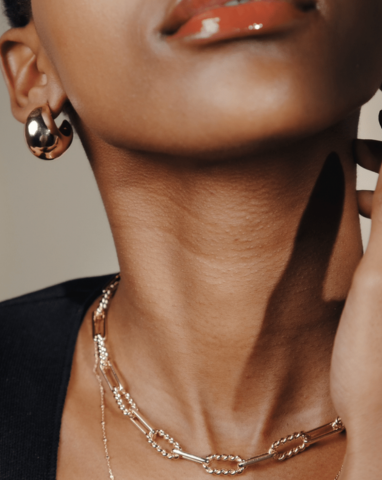 Earrings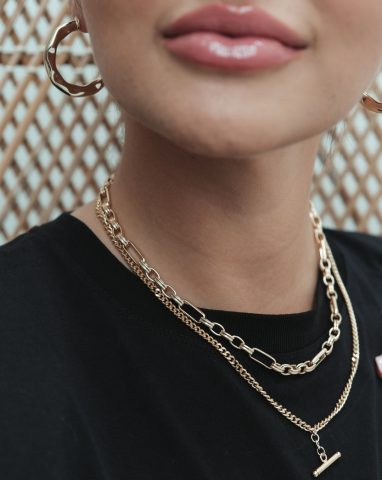 Necklaces
The Icon Collection
Meet the new season icons | We have curated the most iconic pieces to me worn, styled and loved. Be your own muse, everyday and add your little hint of magic with Betty + Biddy.
shop now
The Perfect Gifts
The perfect gifts do exist and we have them right here. Thinking of a way to gift someone special, to tell a friend thank you and remind someone they mean something to you? Treat them to their birthstone necklace or our classic zodiac pendant or our Betty Box. Make them smile with a golden touch.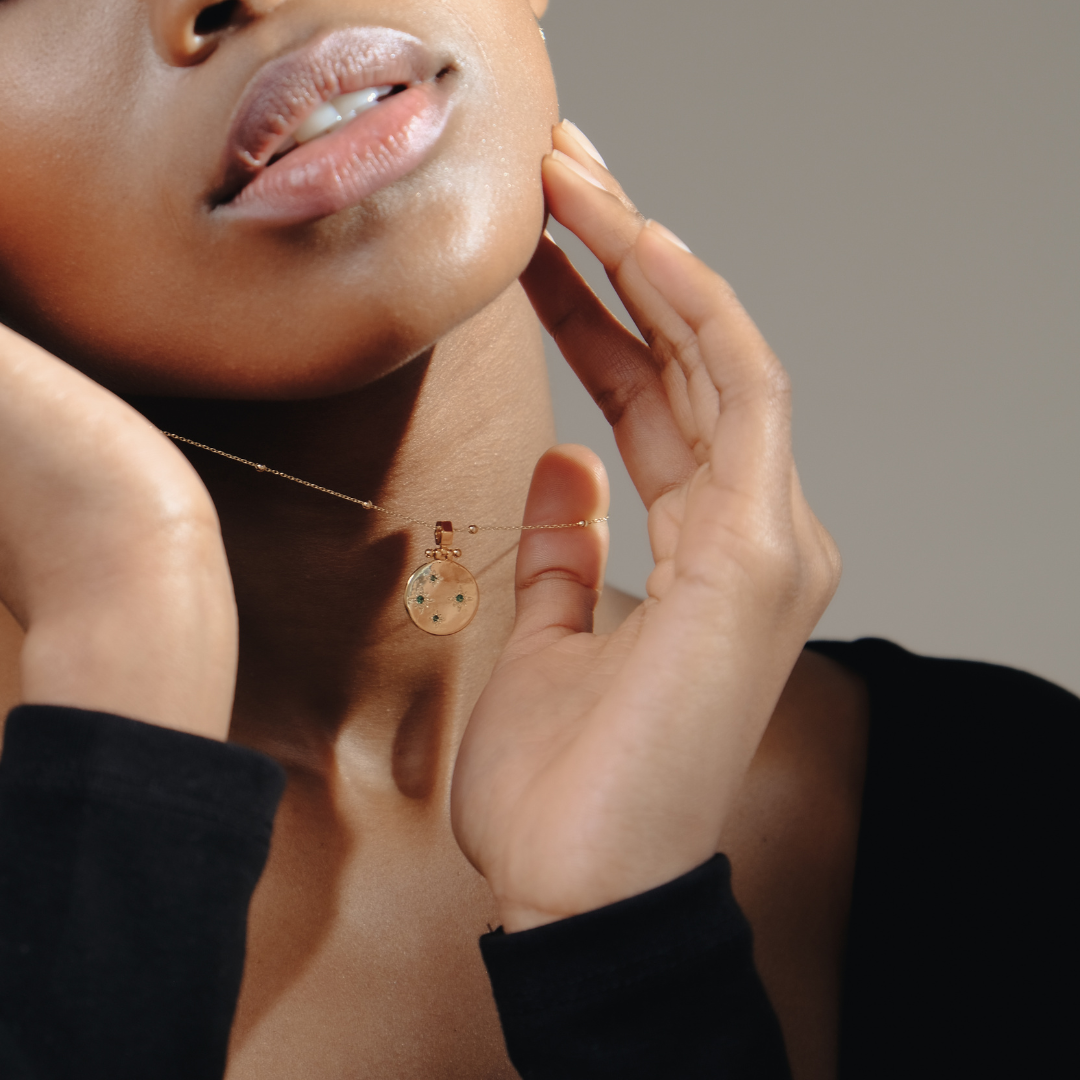 Birthstone Necklaces
Birthstones are gemstones that represent the month of a person's birth, where each stone has a unique meaning. Your specific birthstone has the ability to enhance your aura and energy levels, and also helps with manifestation.
Shop Now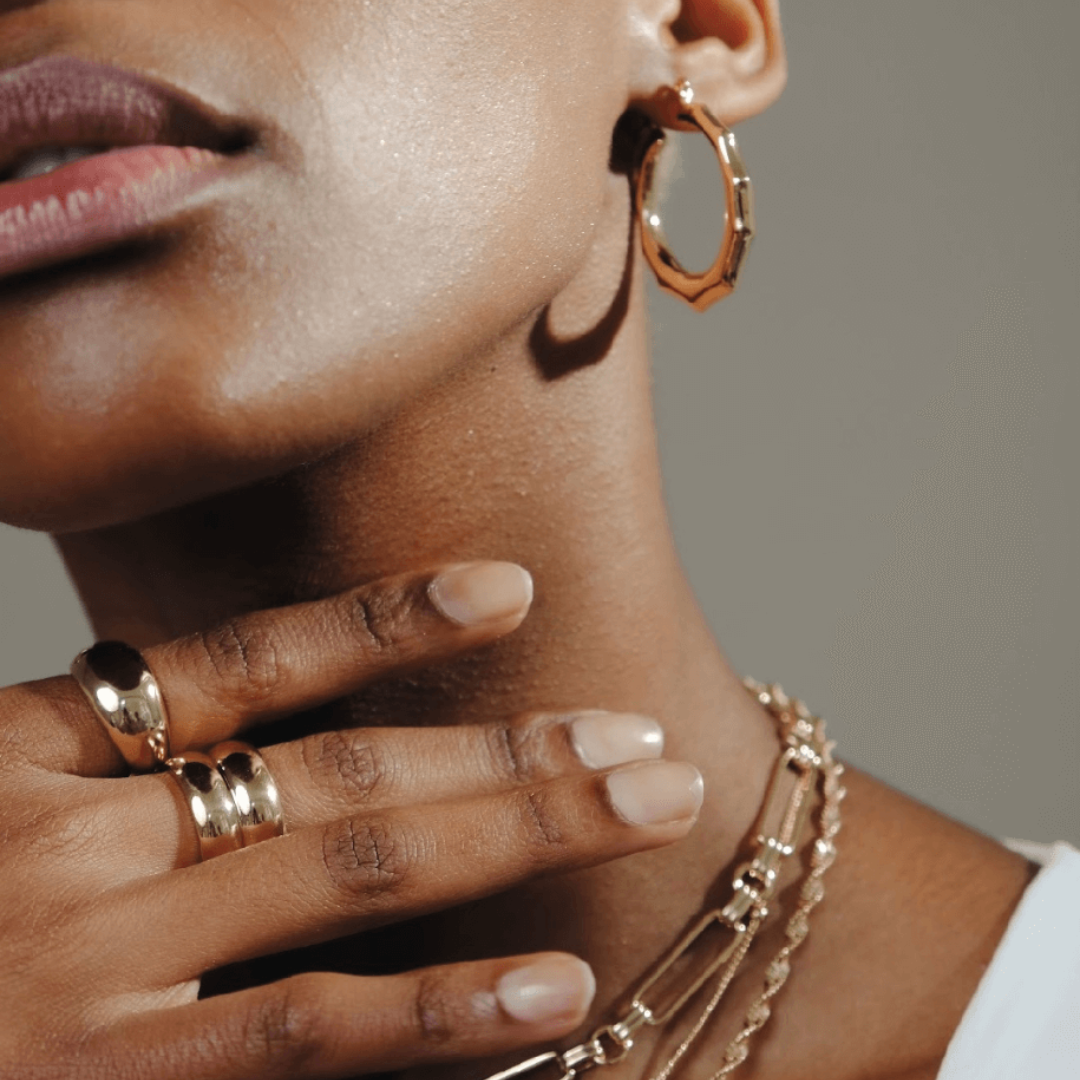 The Betty Box
Every month at Betty and Biddy we bring to you The Betty Box. A collection of five of our most loved items in one box. Curated with each month in mind, to cater to your style needs.
Shop Now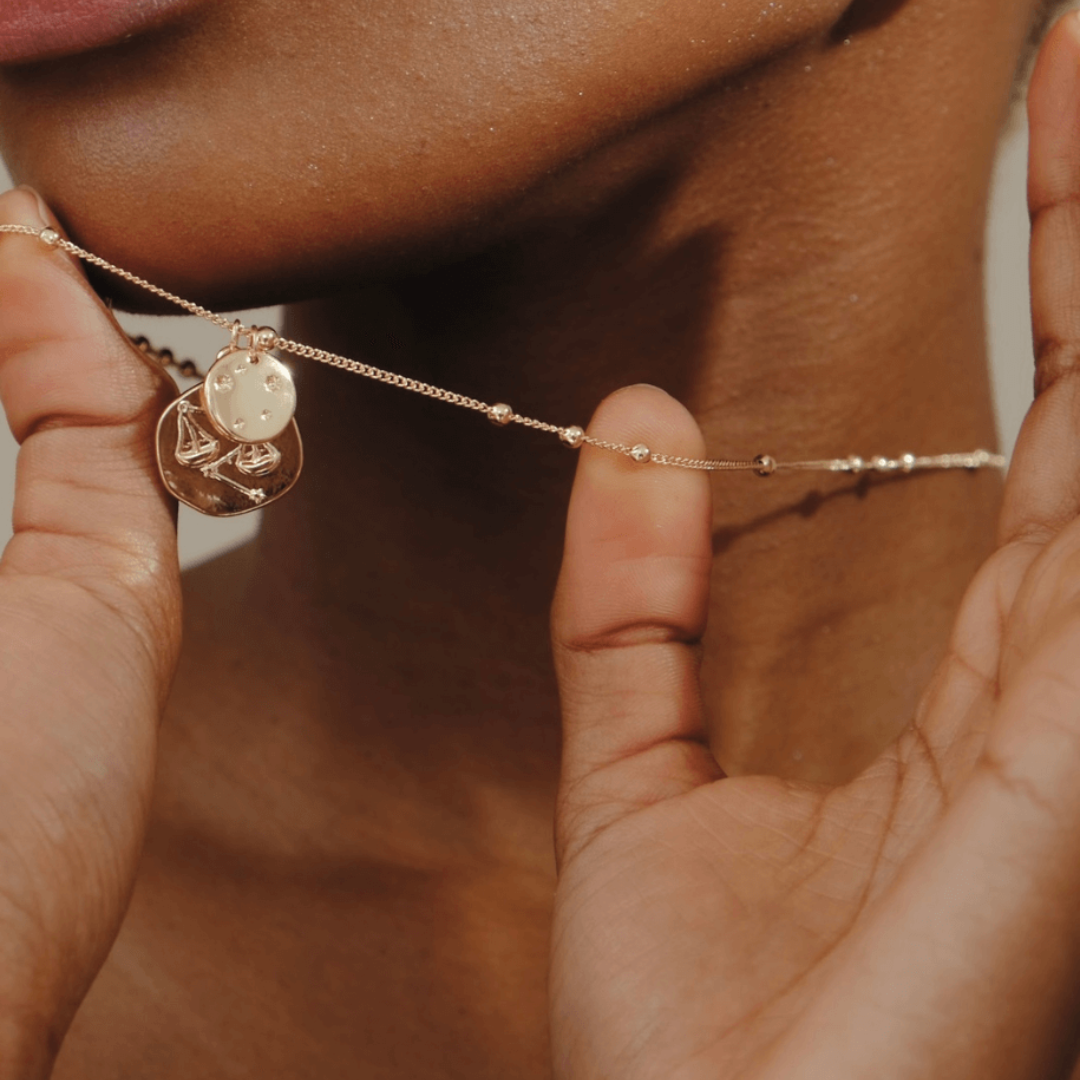 The Zodiac Collection
By wearing a necklace that represents their zodiac sign, people feel a sense of connection with the celestial entities that govern their lives. In astrology, a sign of the zodiac refers to one of 12 specific constellations of the zodiac that the sun passes through. A person's particular sign of the zodiac is the one that the sun was in when they were born.
Shop Now
Free shipping on orders over 30 Euros
Free shipping on orders over 30 Euros