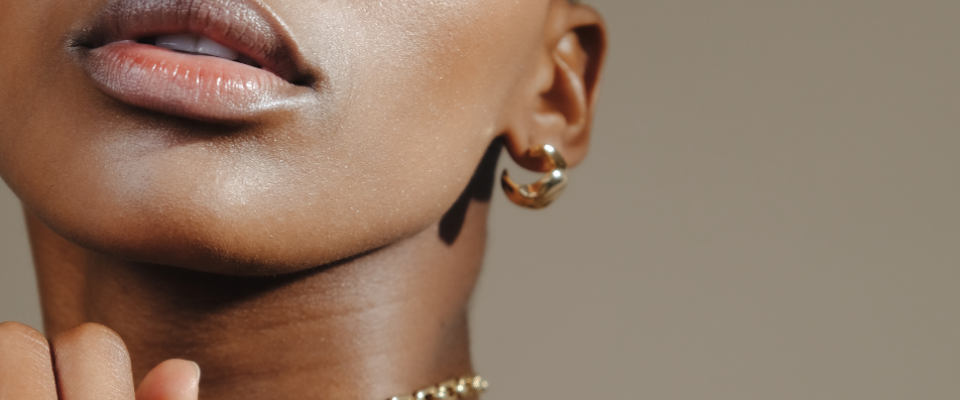 About Us
We are Betty and Biddy, we make jewellery to effortlessly elevate your everyday. Since 2016, we have been on a mission to spread positivity, instill confidence and empower you to shine. Every piece is designed in Dublin and inspired by you.
Guiding Principles:
Betty and Biddy is built on five guiding principles. We believe in simplicity, affordability, inclusivity, presence and joy.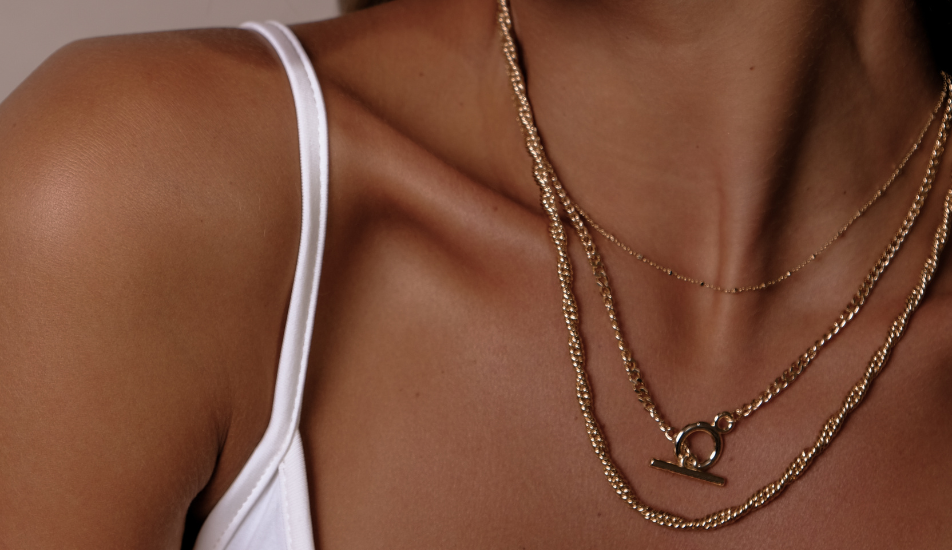 Simplicity.
We believe style should never be complicated.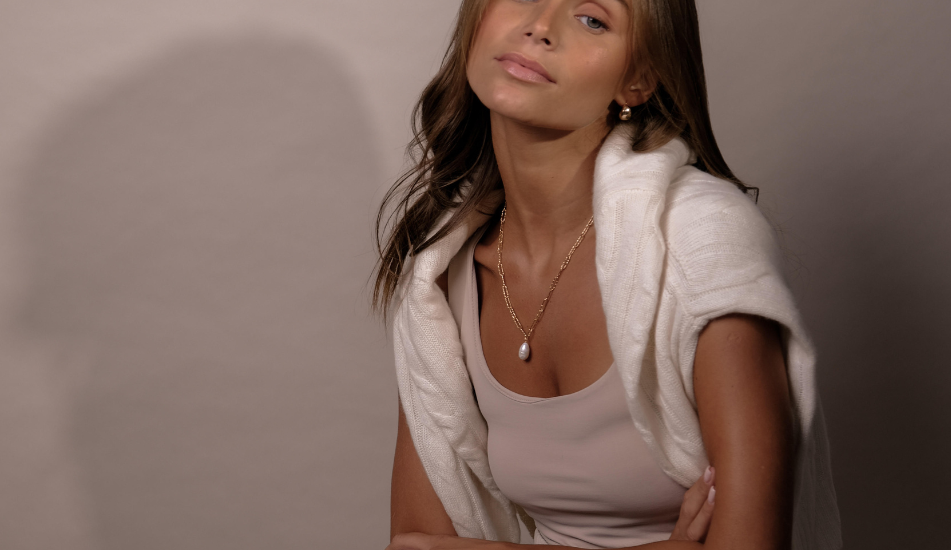 Affordability.
We believe that great jewelry should be affordable to everyone.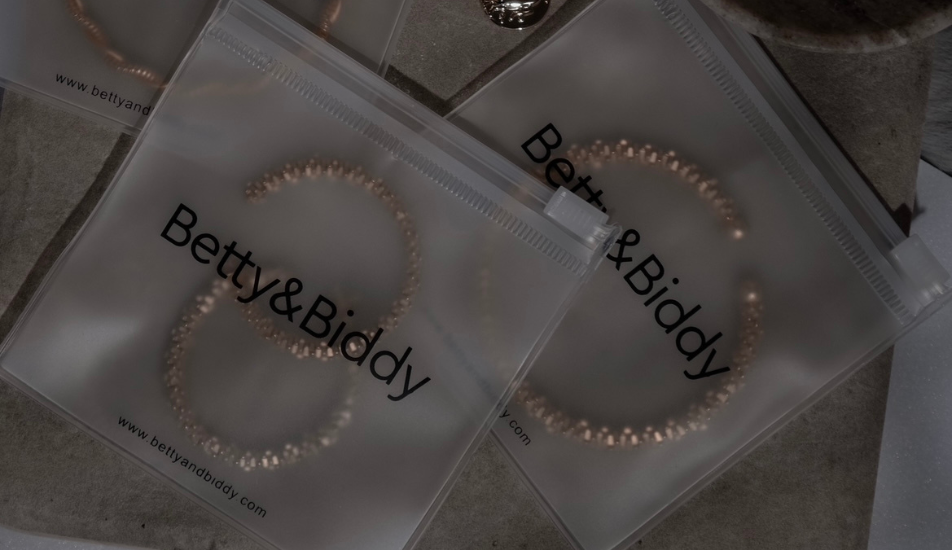 Inclusivity.
We believe in jewelry for everyone, everyday.
Joy.
We believe that joy can be found in the magic moments of ordinary days.
Presence.
We bridge the gap between trend and timelessness.
Betty and Biddy Philosophy.
Our Betty and Biddy Philosophy underpins everything we do. At our core we believe that:
True Style is simple.

Great jewelry is affordable.

Magic is found in everyday moments.
Our Designs
Our designs echo the movement and magic of ordinary days. For us, it is about the pop of personality that comes with a classic hoop. The confidence boost that comes from adding a delicate layer, or the feeling of taking on the day's challenges in a chunky chain.
For almost a decade, Betty and Biddy has danced in rhythm with the lives of our community. Our range of ever-expanding classics are designed in Dublin and inspired by you. Together, we are united by our shared commitment to effortlessly elevate the everyday.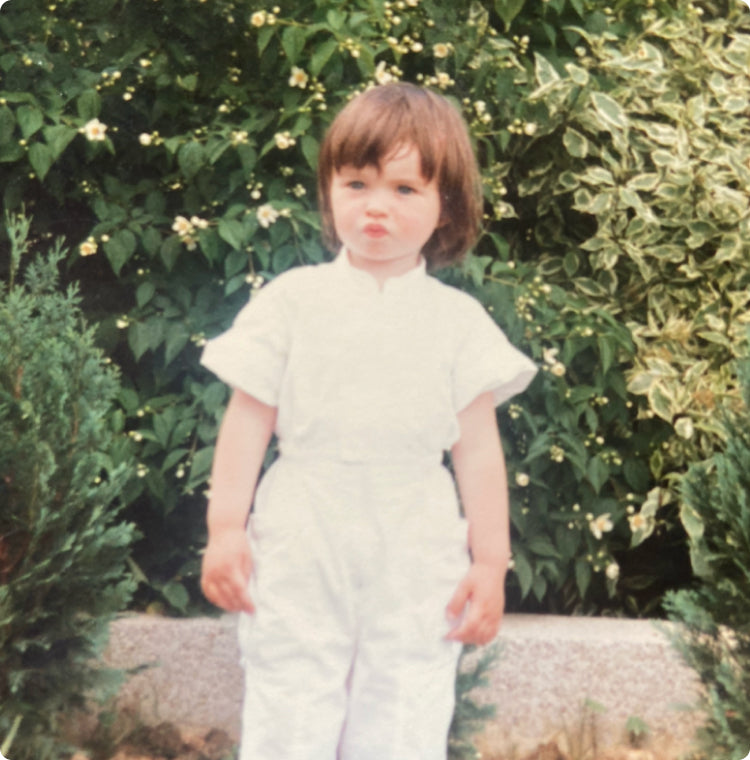 Meet Our Founder
Fiona Fitzsimons is a true believer in the power of simple jewelry to transform an outfit into something special.
It was this belief that led Fiona to follow her heart from the chemistry lab where she spent the early stages of her career, into the world of jewelry.
At the time jewelry largely fell into two categories. Fine jewelry that was expensive, and cheaper, trend-led jewelry that didn't last in either quality or style. Classic timeless pieces that were affordable did not exist.
Determined to find a solution, outside of the lab Fiona continued experiments of a different kind. Her goal was to find the best materials to create a range of simple affordable jewelry to effortlessly elevate the everyday outfit, and so Betty and Biddy was born.
Today, as CEO and Creative Director, Fiona has grown Betty and Biddy from its beginnings in her bedroom in Dublin, to become a best loved jewelry brand with a longstanding loyal fan base and a growing community of Betty and Biddy Girls around the world.
Underpinning everything at Betty and Biddy is an innate desire to spark magic moments in ordinary days.
Our Mottos
Simple, affordable jewelry for you to shine in.

Our jewelry is made to spark magic moments in ordinary days.

Elevate the Everyday, Effortlessly.